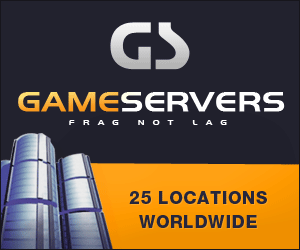 CHRIS JENKINS
Associated Press
GREEN BAY, Wis. -
NL championship series MVP Jeff Suppan has been offered a four-year contract by the Milwaukee Brewers.
"We stepped up and felt it was important to be known," Brewers general manager Doug Melvin said Thursday in a telephone interview, without revealing terms of Milwaukee's proposal.
Suppan was brilliant in helping the St. Louis Cardinals beat the New York Mets before the team went on and swept Detroit in the World Series. He pitched eight shutout innings to win Game 3, then allowed one run over seven innings in Game 7, which the Cardinals won 3-1 on Yadier Molina's ninth-inning homer.
The offer was first reported Thursday on the Milwaukee Journal-Sentinel's Web site.
Brewers officials met with free-agent Suppan and his agent, Scott Leventhal, Tuesday in the Los Angeles area and made a formal offer Wednesday.
On Wednesday, Suppan and Leventhal met with New York Mets officials, who dined the previous night with Barry Zito and his agent, Scott Boras. Zito is likely to reach an agreement before Suppan.
"My gut feeling is, they're going to wait until Zito," Melvin said.
Suppan, a 31-year-old right-hander, was 12-7 with a 4.12 ERA for St. Louis last season and was 1-1 in four postseason starts.
Melvin said he wasn't sure how many other teams might be bidding for Suppan.
"You never know," Melvin said. "You hear from the agent that other teams are involved."
Suppan has a career record of 12-2 with a 3.29 ERA against Milwaukee.
Thus far during the offseason, Milwaukee agreed to a $6 million, two-year contract with second baseman Craig Counsell and to salary arbitration with infielder Tony Graffanino.