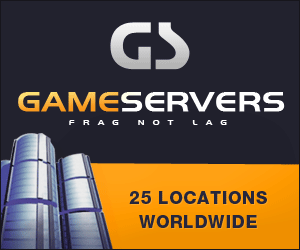 Washington Times
May 26, 2007
Pg. 10
Virginia
Thousands of workers are coming to Fort Belvoir in the military's Base Realignment and Closure (BRAC) plan, but the effect on roads and schools might not be as disastrous as previously thought, a Fort Belvoir official said yesterday.
A net number of nearly 14,500 jobs will leave the national capital region because of BRAC, said Fort Belvoir spokesman Donald N. Carr. That translates to fewer cars on the roads and as many as 12,700 fewer students in regional public schools, he said.
"There are a lot of people leaving, taking their cars with them, taking their kids with them," he said. "Department of Defense jobs leaving the national capital region under BRAC is a key point overlooked by so many of us as we've discussed BRAC at Belvoir. The region impacted by the departures is the same region we talk about when we discuss the impact of Fort Belvoir's BRAC realignment on schools, roads, and other community infrastructure."
A draft Army report on the base's growth warned of a dire traffic situation around the base in southern Fairfax County, as new commuters arrive on the base and more than 10,000 new students enter regional schools. The report identified $446 million worth of transportation improvements needed to accomodate the new commuters.
That report does not take into account the workers leaving the region because of BRAC, but the final report likely will, Mr. Carr said.