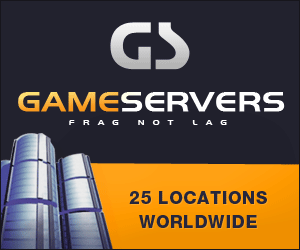 BAGHDAD, Nov 1 (AFP) - An adolescent boy wearing a suicide belt packed with
explosives blew himself up Tuesday near the car carrying the police chief of
the northern Iraqi city of Kirkuk, police said Tuesday.
The boy died instantly, and the blast injured General Khattab Abdallah Areb
and wounded his driver. Both were hospitalized.
The boy, believed to be aged between 10 and 13, ran up to the general's car
as he drove into the police headquarters and set off his explosives in
Kirkuk, 255 kilometers (160 miles) north of Baghdad.
On Monday, the US military said that insurgents in the far western Iraqi
town of Tal Afar, near the border with Syria, "have used boys and women to
conduct attacks against security forces."
Separately, at least three Iraqi police officers were killed by a roadside
bomb near Mahmudiyah, some 30 kilometers (20 miles) south of Baghdad. Three
cops were injured in the blast.
And six soldiers ere injured, two severely, when their car was hit by a
roadside bomb near Baquba, 60 kilometers (35 miles) north of the capital.