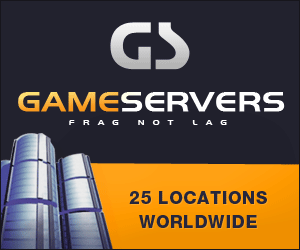 San Diego Union-Tribune
June 27, 2008
SAN DIEGO -- The Navy's amphibious assault ship Boxer returned to San Diego yesterday after completing a two-month humanitarian mission to Latin America.
Family and friends greeted hundreds of service members and people from nonprofit groups during the homecoming at the San Diego Naval Base.
The Boxer's tour, called Mission Continuing Promise 2008, is part of the Navy's recently ramped-up efforts to promote diplomacy through goodwill trips. The ship visited Guatemala, El Salvador and Peru.
Its military and civilian teams performed 127 surgeries, treated 24,000 patients, dispensed almost 40,000 prescriptions and taught 123 classes on hygiene and preventive care. The crews also treated more than 2,800 animals.
In addition, Navy construction battalions renovated eight schools and a church, fixed roads and repaired drainage systems.
– H.T.P.