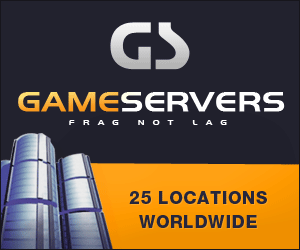 Associated Press
BOSTON -
Boston.com, the Web site of The Boston Globe, has signed a content-sharing agreement with an established Japanese language baseball site, it was announced Thursday.
Under the agreement, excerpts of baseball coverage in the newspaper, on Boston.com and on the Boston Dirt Dogs fan site will be translated into Japanese and posted on Go-RedSox.com, a site that has been operated for the past three years by Japanese sports journalist Daigo Fujiwara, who also is a graphics designer at the Globe. Fujiwara also operates a site on Japanese baseball players in Major League Baseball.
"This agreement is a creative way to bring our brand of quality coverage to a new audience who cares about Boston-area sports," said David Beard, editor of Boston.com. "This is no mere translation service."
The deal follows the dramatic rise in interest in the Red Sox within Japan following the signing earlier this month of the Japanese pitching star Daisuke Matsuzaka. The Red Sox bid $51.11 million for negotiating rights to Matsuzaka and signed him to a $52 million, six-year contract. Reliever Hideki Okajima also joined the team's roster this offseason.
The Globe also announced its sports writer Gordon Edes has committed to a twice-monthly column for Japan's leading sports publication, the Sankei Daily Sports.
The Globe and Boston.com are owned by The New York Times Co., which also is a part owner of the Red Sox.
ON THE NET
http://www.boston.com
http://www.Go-RedSox.com
http://www.japaneseballplayers.com