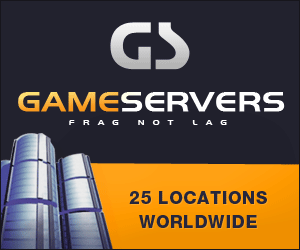 http://www.mercurynews.com/mld/mercu...s/16092602.htm
A leading Kazakh writer has nominated actor Sasha Baron Cohen for a national award for popularizing Kazakhstan.
Novelist Sapabek Asip-uly called on the Kazakh Club of Art Patrons to give Cohen its annual award, according to a letter published by the Vremya newspaper Thursday.
Cohen's fictional Kazakh character Borat ``has managed to spark an immense interest of the whole world in Kazakhstan -- something our authorities could not do during the years of independence,'' said Asip-uly, who chairs the writers' guild ``The Land and Destiny of Kazakhs.''
Authorities in the ex-Soviet republic have been enraged by Borat's unflattering portrayal of Kazakh life in the spoof documentary, ``Borat: Cultural Learnings of America for Make Benefit of Glorious Nation of Kazakhstan.''
``If state officials completely lack a sense of humor, their country becomes a laughing stock,'' Asip-uly said.
The film, following Borat on a journey across America to report to his homeland on its culture and lifestyles, has become a runaway hit and generated controversy for its misogynist and racist scenes. Despite the film's worldwide success, Cohen has not received recognition in Kazakhstan, Asip-uly said.
The award of the Kazakh Club of Art Patrons was established in 2005.
Asip-uly is known for novels describing the Russian colonization of Kazakh lands and the Stalinist purges that decimated Kazakhstan's political and cultural elite in the 1930s.