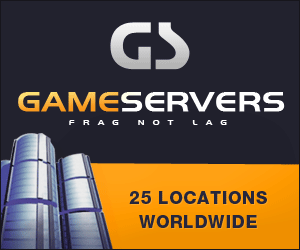 Associated Press
SCOTTSDALE, Ariz. -
Barry Bonds missed the San Francisco Giants' spring training workouts Sunday for the second straight day because of the flu.
Bonds wasn't in the Giants' lineup for a home exhibition game against the Seattle Mariners after coming down with the same bug that has affected much of the Giants' roster in the last two weeks.
The seven-time NL MVP went 0-for-2 in his spring debut Friday, but won't play again until at least Tuesday. The Giants travel to face the Arizona Diamondbacks in Tucson on Monday, and Bonds rarely makes any road trip, let alone the longest in the Cactus League.
Bonds has 734 homers entering the season, 22 shy of breaking Hank Aaron's major league record.