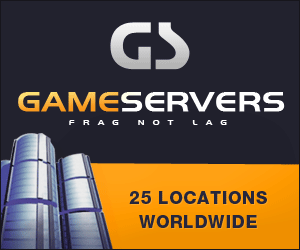 Media: AFP
Byline: n/a
Date: 17 September 2006
KIRKUK - A suicide truck bomber firing a machine gun with one hand exploded
his vehicle near a police centre Sunday, killing at least 18 people and
wounding 65 in Iraq's northern oil city of Kirkuk, police said.
Four other explosions went off elsewhere around the city, claiming four more
lives.
The bomber detonated his car in front of a police investigation centre in
Kirkuk -- a city claimed by both the Arabs and the Kurds - at 10:24 am (0624
GMT).
Many of the wounded were police officers, including the head of the
investigation centre.
"He drove towards the centre, firing the gun with one hand randomly to push
back civilians, and then detonated the truck in front of the centre," a
Kirkuk police officer said.
Approximately half an hour later, a bomb exploded in front of the Mahaba wa
Tasamah (Love and Forgiveness) foundation killing one woman and wounding
four others.
The organization had closed its doors a week earlier after receiving threats
from the Al-Qaeda linked Ansar al-Sunna organization. The building was owned
by a local tribal sheikh who had recently called for Saddam Hussein's
release and reinstatement.
A second car bomb exploded outside the offices of a private security
company, killing two people and wounding another three.
A pair of roadside bombs went off within five minutes of each other
targeting a passing police patrol in the city, killing a civilian and
wounding 12 others.
Kirkuk, a fragile ethnic mix of Kurds, Arabs and Turkmen, has long been a
flashpoint in the country, especially with the potential revenues from the
massive -- and largely unexploited -- oil reserves beneath the city.
Until recently, violence between the communities was kept to a minimum,
partly due to political institutions, including a strong provincial council.
But in the past few months there has been a sharp increase in the number of
explosions and car bombs.
US forces in the area attributed the bombing campaign to groups with links
to Al-Qaeda seeking to spark civil conflict.