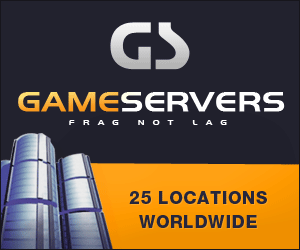 Media: AFP
Byline: n/a
Date: 11 October 2006
BAGHDAD - Three car bombs exploded in Baghdad Wednesday, killing at least
four civilians, while the leader of a religious minority was shot dead in
front of his home, security and medical sources said.
The latest violence came after two days in which Baghdad police had found
the corpses of total of 110 murder victims scattered across the Iraqi
capital, which is in the grip of a vicious turf war between Sunni and
Shiite factions.
Two car bombs detonated almost simultaneously near the ministry of labour
in the northeast of the city, killing two civilians and wounding 12 more.
Another booby-trapped vehicle exploded in the southeast of the city,
killing two bystanders and wounding 22 people, including eight policemen.
Meanwhile, gunmen assassinated Sheikh Raad Mutar Saleh, a leader of the
tiny sect of Sabeans, sometimes known as Mandeans, a small pre-Muslim
Gnostic group which is thought to have links to Judaism and early
Christianity.
The Sabeans are monotheistic, practice baptism and are mentioned in the
Muslim Koran -- along with Christians and Jews -- as a "people of the
book".
Traditionally known as skilled silversmiths, Sabeans historically live in
small numbers -- fewer than 20,000 -- in Iraq and Iran, although many have
fled regional unrest and taken refuge in western countries.
Muta Saleh was shot dead in Suweira, 65 kilometres (35 miles) southeast of
Baghdad in the Tigris river valley, police said.
Violence also continued elsewhere in Iraq, which is still gripped by
mounting insurgent and militia bloodletting more than three-and-a-half
years after a US invasion toppled former leader Saddam Hussein.
A roadside booby-trap exploded in the southern city of Kut targeting a US
patrol, but wounding three bystanders, police said.