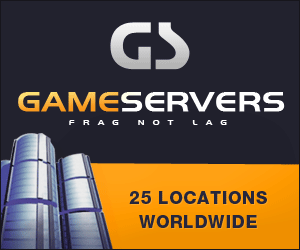 Washington Examiner
May 25, 2007 By Rowan Scarborough, National Security Correspondent
WASHINGTON - Suicide bombers are targeting security checkpoints and isolated villages now that the three-month-old troop surge in Iraq is putting more urban public spaces off–limits, military sources said Thursday.
A big part of the new U.S. strategy is to cordon off markets and erect more checkpoints to protect Baghdad's multiethnic neighborhoods. The idea is to prevent al Qaeda bombers from entering populated areas.
In response, the bombers have shifted targets, hitting checkpoints, small towns and convoys.
"There are far more checkpoints than before the surge," said an Army source at the Pentagon who asked to remain anonymous. He said the result is bombers who either make the checkpoint a primary target or hit it because they could not get through to their main objective.
In Baghdad, for example, car bombers on May 12 hit two checkpoints at bridges leading into Shiite neighborhoods.
Mandali, a predominately Kurdish and Shiite town near the Iranian border, might normally be low on al Qaeda's target list. But on Wednesday, a suicide bomber walked into a popular cafe and triggered a vest-bomb.
"Al Qaeda's strategy right now is they are moving out from where we're moving in," retired Air Force Lt. Gen. Thomas McInerney said. "They are going where they have not been before. It's going to force us to widen the net. It does mean we are having an impact on them. It's forcing them to move out of Baghdad, the center of gravity. But they are still killing indiscriminately."
The troop reinforcement, which will be completed in June with the arrival of a fifth additional Army brigade of about 3,000 soldiers, has resulted in an increase in American combat deaths. There are 147,000 U.S. troops in Iraq, up from an average of about 135,000 in 2006.
As of Thursday, 83 American service members had been killed this month, compared with 69 in May 2006. In April, 104 died, compared with 76 a year ago.
"It's going to get harder before it gets easier," said Army Maj. Gen. William Caldwell, chief military spokesman in Baghdad. "We now have more troops, conducting more operations involving more troops, resulting in more confrontations."