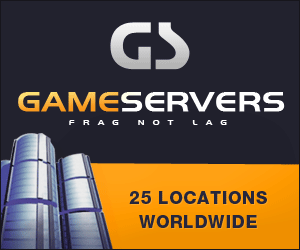 Media: AFP
Byline: n/a
Date: 13 October 2006
HILLA, Iraq - A bomb exploded Friday in the office of the head of a
US-trained Iraqi police special intervention team, killing him and wounding
eight of his comrades, police said at the scene.
The attack killed Colonel Salaam Maamuri, the commander of the Iraqi
police's Hilla Emergency Brigade, which locals have nicknamed "SWAT" after
the heavily armed fast response teams used by US police forces.
"He was transferred to hospital after the bomb went off, but he died on the
way," said Lieutenant Kadhem Shamari, as US troops arrived to seal off the
brigade's headquarters in this southern city.
Doctor Haidar Timimi at Hilla's main hospital confirmed the death and said
eight wounded officers were receiving treatment.
Maamuri had previously survived several assassination attempts. His squad
was set up with US support to fight insurgents in an area south of Baghdad,
including a region that became notorious as the "Triangle of Death".
In recent months Iraqi police have born the brunt of insurgent violence
directed at Iraq's US-backed coalition government, but it is unusual that
bombers would manage to plant a device inside a headquarters building.
Last week, the US-led coalition revealed that 4,000 Iraqi police officers
have been killed over the past two years.
On Thursday Gerald Burke, a US police expert seconded to the Iraqi interior
ministry as an adviser, told an audience in Chicago that the force has
budgeted to expect to lose 25 officers per day to death or serious injury.
Since the start of the holy month of Ramadan almost three weeks ago, Iraq
has seen what a US military spokesman described as a "tremendous spike" in
violence which is expected to "get worse before it gets better".