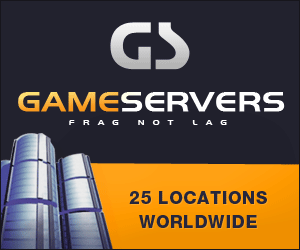 Media: The Associated Press
Byline:
Date: 01 September 2006
BAGHDAD, Iraq_A bomb targeting an oil pipeline south of Baghdad exploded on
Friday, sparking a fire and cutting supply to a major electricity station
but causing no casualties, police said.
The bomb detonated on Friday afternoon on the outskirts of Musayyib, about
60 kilometers (40 miles) south of Baghdad, police Col. Salah Salman Mudir
said.
The pipeline feeds Musayyib electricity station, which provides power to the
cities of Karbala, Najaf, Hillah and Diwaniyah, he said.
The damage will lead to longer power cuts in the cities, said Ahmed Hassan,
the chief engineer of the Babil province electricity department. He said the
power supply would now be cut for six hour stretches and be turned on for
two hours, rather than the previous four hours off and two hours on.
"If this pipeline is not fixed within three days, the hours of power cuts
will be increased," he added.
Iraqis have faced severe fuel shortages since Saddam Hussein's 2003 ouster,
and insurgents have frequently targeted pipelines and oil refineries.