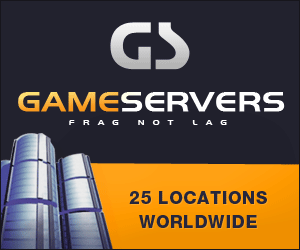 USA Today
June 3, 2008
Pg. 5
A car bomb exploded outside the Danish Embassy in Pakistan on Monday, killing six people and wounding dozens weeks after al-Qaeda threatened Denmark over the reprinting of a caricature of the prophet Mohammed. There was no immediate claim of responsibility. Ayman al-Zawahri, al-Qaeda's No. 2 in command, called for attacks on Danish targets in April.
Danish Foreign Minister Per Stig Moller condemned the attack. He said a Pakistani employee of the embassy and a cleaner died, and one of the dead may have held a Danish passport.
"It's terrible that terrorists commit such acts," he told Danish television station TV2 News.