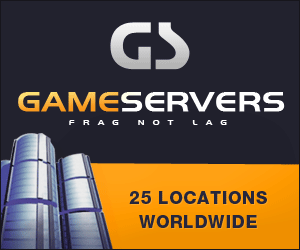 Media: AFP
Byline: n/a
Date: 17 August 2006
BAGHDAD - Two people were killed and four others wounded Thursday in a bomb
attack in Baghdad's Shiite district of Sadr City, an interior ministry
official said.
The official said the bomb went off in the district's Al-Rashaad market.
Sadr City has often been a target of Sunni extremists in the ongoing
Shiite-Sunni tit-for-tat sectarian strife that has gripped Baghdad since
February.
Police also Thursday said they had fished out five corpses from the Tigris
river near the town of Suweira southeast of the capital.
Police said the two of corpses were headless, while the other three bore
marks of torture and were riddled with bullets.
In another incident, a Iraqi soldier responsible for protecting oil
facilities was shot dead by gunmen in Balad, north of the capital, a
security source said.
Late Wednesday four civilians were shot dead in the restive city of Baquba,
police said.