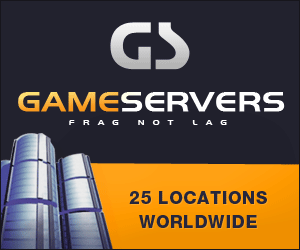 TIKRIT, Iraq, Oct. 23 (Xinhua) -- A police officer and four others were
killed in a bomb blast in Tikrit, north of Baghdad, on Sunday, police said.
"A bomb detonated in front of the house of Colonel Haitham al- Tikrity in
Tikrit's northern district of Qadessiyah at about 8:00 a.m. (0500 GMT), a
rush hour as people and children go to work and schools," police Colonel
Hassan Ahmed told Xinhua.
An oil tanker, close to the house, caught fire in the blast and set Col.
Haitham's house ablaze, he added.
The blast killed Haitham and two of his sons, along with two little
girls who were passing Haitham's house on their way to school, Ahmed said.
A series of assassinations targeting police officers occurred in Tikrit
this month. Earlier, Colonel Fawzy Khirallah, head of the governor office
in Salahudin province and two other officers working in sensitive positions
in Tikrit police administration were killed.
Tikrit, some 170 km north of Baghdad, is capital of the Sunni- dominated
Salahudin province and home town to former Iraqi president Saddam Hussein.
Insurgents often target Iraqi security forces and government officials
in a bid to topple the Shiite-and-Kurdish-dominated government.
The killing came as partial results were released of the Oct. 15
referendum on the country's draft constitution.
The results, which represented 20 percent of the votes counted in 13
provinces out of Iraq's 18 provinces, showed that 12 provinces said "yes"
to the constitution and only Salahudin province rejected it so far, Adel
al-Lami, spokesman of the Independent Electoral Commission, told reporters
on Saturday.
He said figures for other four provinces have not been released and are
being audited by the commission.
As for the volatile Anbar province in the west, Lami said the data is
still being inputted into the system for checking.
Salahudin province rejected the charter with a resounding 81.5 percent.