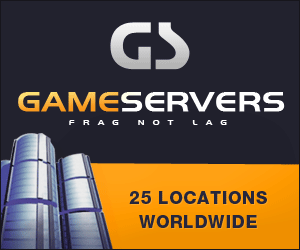 Media: AFP
Byline: n/a
Date: 16 September 2006
BASRA, Iraq, Sept 16, 2006 (AFP) - A bomb exploded outside a church in the
main southern Iraqi city of Basra without causing any casualties, a police
officer told AFP Saturday.
The bomb exploded at 8:00 pm (1600 GMT) Friday in central Basra's Al-Ashhar
neighbourhood, the officer said on condition of anonymity.
"As the guard of the church opened the door, the bomb exploded. No one was
wounded in the blast," he said, adding "the door of the church was slightly
damaged."
The attack came amid uproar in the Islamic world over remarks by Pope
Benedict XVI Tuesday, implicitly criticising links between Islam and
violence.
It preceded a statement from the Vatican Saturday saying that the pope was
"extremely sorry" for the offence his comments had caused.