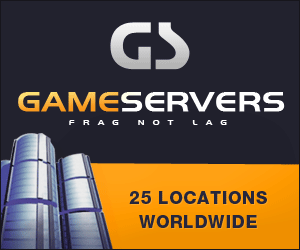 New York Times
August 12, 2008
Pg. 11
By Abdul Waheed Wafa
KABUL, Afghanistan — A suicide car bomb hit a convoy of the NATO-led forces on the eastern outskirts of the capital on Monday, killing three civilians and wounding about a dozen others, Afghan police officials said.
The attack occurred in midafternoon, when three military vehicles were on the main eastern highway, where a number of foreign military bases are situated. It was the first suicide bombing in Kabul since July 7, when an attacker killed nearly 60 people at the Indian Embassy.
Separately, the United States military said it had killed eight civilians and wounded three on Sunday when it bombed a house occupied by militants in the southern province of Uruzgan. In a statement, the military said it had also killed 25 militants who had mounted ambushes on Afghan and coalition forces from buildings in the town of Khas Uruzgan.
At the scene of the suicide bombing in Kabul, human remains and wreckage of the bomber's car were spread across the road. The Kabul police chief, Muhammad Ayub Salangi, confirmed that three civilians had been killed and said that a dozen had been wounded.
An initial statement from NATO-led forces gave different numbers, saying that one civilian had been killed and 17 people wounded, along with "a small number" of soldiers.
One witness, Meher Kamal, 23, who runs a small shop selling flour, described the blast.
"I saw a Toyota Corolla car stopped on the side of road," he said. "Then, seconds later, three military vehicles of foreign troops were about to pass the small car when a strong explosion with dark smoke blackened the area.
"There was not a huge damage to the vehicles, but I saw a civilian driver was killed and another man who probably was walking by was on fire."