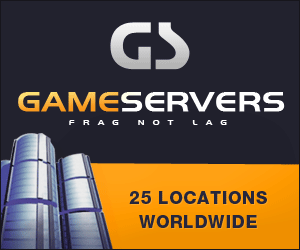 Associated Press
BOISE, Idaho -
Boise State's Chris Petersen won the Paul "Bear" Bryant Award on Thursday night as the national coach of the year. Petersen led Boise State to a 13-0 record and the No. 5 spot in the final AP poll in his first season as the team's head coach. The Broncos finished the season with a 43-42 overtime victory over Oklahoma in the Fiesta Bowl.
Against Oklahoma, the Broncos used a hook-and-ladder to score the tying touchdown and won with a Statue of Liberty play on the 2-point conversion.
Petersen edged fellow finalists Bret Bielema of Wisconsin, Lloyd Carr of Michigan, Greg Schiano of Rutgers and Bob Stoops of Oklahoma in voting by the National Sportscasters and Sportswriters Association.
"Chris Petersen possesses a strength and drive that motivates teams to win," NSSA president Mike Donoghue said. "Boise State has in Petersen what all universities want, a creative leader with dedication and heart, who lays it all on the line, every game. Like Coach Bryant, Petersen inspires his team to give 100 percent on and off the field."
Texas' Mack Brown won the award last year.