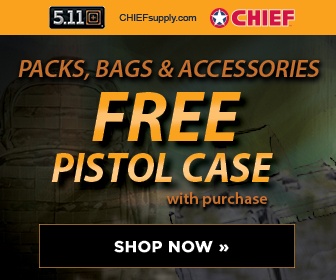 San Antonio Express-News
March 14, 2008 By Sean M. Wood, Express-News Business Writer
Pemco Aviation Group Inc. of Alabama filed another protest of a decision by the Air Force to award an aircraft maintenance contact to Boeing Support Systems. Pemco, doing business as Alabama Aircraft Industries Inc., filed a formal protest Tuesday with the U.S. Government Accountability Office over last week's decision by the Air Force to award Boeing a 10-year, $1.1 billion contract to maintain the KC-135 Stratotanker.
About 300 people in San Antonio work on the program that keeps the Air Force's main refueling jet in the air. Boeing Support Systems also has 80 people in Oklahoma and 75 in Missouri who are part of the project team.
This was the second time the Air Force had awarded the contract to Boeing. The original award was made in September, but Alabama Aircraft protested. The GAO ordered the Air Force to review its procedures, and the Air Force reaffirmed its decision March 6, once again picking Boeing.Officials with Alabama Aircraft confirmed the protest was filed Tuesday but had no other comment. Mike Golden, assistant general counsel for the GAO, also confirmed the filing but could not give details, saying the protest was under protective order.
Boeing officials were disappointed by the protest. They have plans to hire 200 additional workers locally once the award becomes final. Officials thought that happened last week.
Boeing issued a statement Thursday that read, "Boeing feels strongly that protests should never be taken lightly. ... It is now time to move on and serve the warfighter through this vital (maintenance) work to keep the KC-135 fleet flying and battle-ready."
Boeing has had the maintenance contract on the KC-135 since 1998. The San Antonio facility has completed work on 170 planes and continues the work through a "bridge" contract with the Air Force.
The GAO has 100 days to rule on this latest protest by Alabama Aircraft. Alabama Aircraft can't file another protest with the GAO but could take their concerns to federal court if they don't like the GAO's ruling.