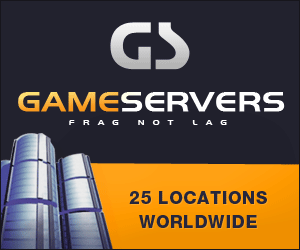 Philadelphia Inquirer
March 29, 2008 By Tony Capaccio, Bloomberg News
Boeing Co. and Textron Inc. received a $10.4 billion contract for the V-22 Osprey that ensures production of 167 more of the aircraft through 2012, the Pentagon said yesterday.
The multiyear contract will save as much as $427 million over annual contracts to manufacture the tilt-rotor aircraft, the Pentagon estimated. The contract calls for building 141 of the aircraft for the Marine Corps and 26 for the Air Force, a Pentagon news release said. The Defense Department had 132 aircraft on order before yesterday's contract announcement.
Textron's Fort Worth, Texas-based Bell Helicopter unit co-produces the Osprey with Boeing's facility in Ridley Township, Delaware County.
The Pentagon awards multiyear contracts only when acquisition officials are confident a program is stable and the contractors can execute the terms. A multiyear contract allows manufacturers to operate more efficiently and is almost impossible to terminate, said Richard Aboulafia, an aerospace analyst with the Teal Group, based in Fairfax, Va.
"This should bring costs down," Aboulafia said. "More importantly," the new contract "removes any remaining doubt about this being a full production program."
The V-22 has rotors that tilt so it can take off and land like a helicopter. The military sees it as useful for long-range Marine Corps and commando missions.
The program has weathered investigations, design reviews and a suspension of flight testing for 17 months in late 2000 after two crashes that year that killed 23 Marines. The crashes were attributed to an aerodynamic condition that testing failed to evaluate and software and hydraulics flaws that have since been fixed.