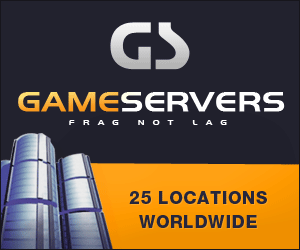 Seattle Post-Intelligencer
September 3, 2008
By Bloomberg News
The Boeing Co. is being sued by the federal government over claims the company unlawfully inflated the price it charged the Air Force for missile-decoy systems for the B-1 bomber.
"During contract negotiations, Boeing failed to disclose that it would outsource the fabrication of most of the components of the parts that were to be used in the program," U.S. Attorney Thomas O'Brien in Los Angeles said Tuesday. "Had the Air Force known the truth, it would have negotiated a substantially lower price for the towed decoy system."
The government, in a complaint filed Tuesday in federal court in Los Angeles, claims the Air Force paid $7.5 million more than it should have for the contract, said Assistant U.S. Attorney Lisa Palombo. The government can recover as much as three times the amount of damages and statutory penalties for each of 140 inflated invoices.
The decoy system, towed behind the bomber, is used to divert missiles fired at the plane. Boeing delivered 57 kits that were installed after the bombers had been built, Palombo said.
Boeing cooperated with the investigation and disputes the allegations, Forrest Gossett, a spokesman for the Chicago-based company, said in a telephone interview. "The company acted appropriately in negotiating and performing the contract in question," Gossett said.