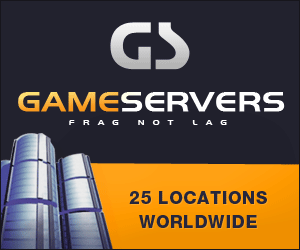 Seattle Post-Intelligencer
June 10, 2008
The Boeing Co. said a $1 billion program to supply Australia with six surveillance planes is now delayed until 2010, after saying last week that the planes would be delivered next year.
The first two planes fitted with electronic warfare systems will be delivered to the Royal Australian Air Force in early 2010, Boeing spokesman David Sloan said Monday. The other four will be ready by the end of that year, he said, attributing the delay to "systems integration" challenges.
Sloan had told reporters during a meeting in Seattle last week that all six planes would be delivered in 2009. The additional delay couldn't be revealed last week because Boeing wanted to tell employees first, he said.