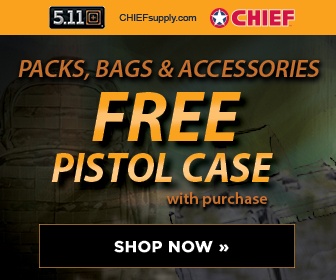 Chicago Tribune
March 7, 2008 By Tribune staff
Lockheed Martin Corp. and Boeing Co. will compete separately for as much as $5.4 billion in U.S. Air Force orders to support all of the service's weapons systems, including those used by special-operations forces.
Work includes maintenance, spare parts and repairs for programs such as C-130 transport planes and B-52 bombers, Chicago-based Boeing said Thursday.
Lockheed will also bid, said a spokeswoman for the Bethesda, Md.-based firm.
Contract changes: The Air Force is trying to save costs by uniting under one set of contracts work now carried out under two types of awards.
Boeing said it's the only company in the competition that now has orders under both types of existing contracts.
The new awards are anticipated to be announced around Sept. 30, when the current contracts expire, a Boeing spokesman said.