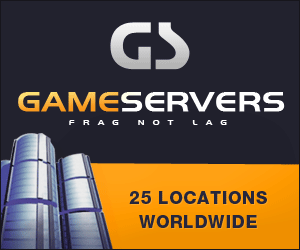 Bloomberg.com
October 7, 2008
By Tony Capaccio, Bloomberg News
Boeing Co. for the second consecutive year received 100 percent of its incentive bonus for development work on the U.S. Army's Future Combat Systems of vehicles, drones and wireless communications, the service said.
Boeing received $125.2 million, the Army program office said in an e-mail. That follows a performance bonus of $101.1 million paid in 2006 under a $19.9 billion development contract that provides for potential bonuses totaling $1.072 billion.
"The contractor successfully met 100 percent of the criteria for cost and schedule" for 2007, the program office said.
At $159.3 billion, the new system is the Army's most expensive weapons program and the Pentagon's second-most after the $298.8 billion Joint Strike Fighter.
Congress for fiscal 2009, which started Oct. 1, appropriated the Army's full $3.6 billion development request, making no cuts for the first time since fiscal 2004. The Army wants a 30 percent increase for fiscal 2010, with development funding increasing to $4.26 billion. The Pentagon is reviewing the request.
The program is jointly managed by Chicago-based Boeing and San Diego-based SAIC Inc. Their task involves managing 25 other defense contractors.
In addition to the incentive bonus, Boeing and SAIC receive a fixed fee that totals $1.134 billion through 2015, according to the U.S. Government Accountability Office, which monitors the program for Congress.
The congressional watchdog agency remains concerned that the contract is structured so that Boeing stands to earn 80 percent of the fee by 2011 before major components have been thoroughly demonstrated, GAO analyst William Graveline said in an e-mail statement.
"DOD has agreed in concept to revise the fee structure" to move more of the fee later in the schedule, "but no action has been taken to date to modify the contract," he said.
Boeing spokesman John Morrocco, asked to comment on the fee award, said "we are proud that the FCS program continues to meet cost, schedule and performance goals."