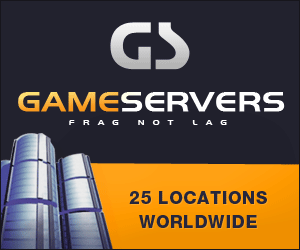 Wall Street Journal
October 2, 2008
Pg. 8
By August Cole
In a ruling that could further complicate the U.S. Air Force's efforts to keep its aging fleet of aerial refueling tankers flying, a federal judge sided with a small Alabama company that had challenged the government's decision allow Boeing Co. to exclusively maintain the older tankers.
The U.S. Court of Federal Claims said the Air Force "must resolicit the procurement and take the necessary steps in a new solicitation" that takes into account the difficulties of maintaining a fleet of jetliners that is approaching 50 years old.
Alabama Aircraft Industries Inc. filed the lawsuit in June against the government and Boeing after failing to persuade the Government Accountability Office to uphold two separate protests following the Air Force's decision in September 2007 to award Boeing a $1.1 billion contract to maintain the government's KC-135 tankers for at least four years.
Michael Tennenbaum, chairman of the Birmingham, Ala., aircraft maintenance and overhaul company, called the ruling "a justice that has been a long time coming and for which we are very appreciative."
Throughout the dispute, both AAI and Boeing have been performing work on the tanker fleet as part of a bridge contract.
The two companies had originally decided to team up for the disputed contract when the competition was first announced in 2005, but Boeing later decided to pursue the work alone because the contract was smaller than expected.
Both Boeing and the Air Force can appeal the ruling. Air Force officials didn't have an immediate comment.
Dennis Muilenburg, president of Boeing's Global Services & Support division, said the company was still reviewing the court's decision.
"We believe that it's critically important that there's no interruption in our service to the warfighter," he said.
Maintenance of the aging tanker fleet has become even more important after repeated delays in awarding a contract to build a new generation of planes. Last month, Defense Secretary Robert Gates postponed a new competition.
The maintenance work is vital to the Air Force, whose fleet of KC-135 tankers has an average age of almost 50 years. Mr. Gates decided to call off a heated and politically charged battle between Boeing and team comprising Northrop Grumman Corp. and European Aeronautic Defence & Space Co. over a contract that is expected to be valued at least $40 billion.
Depending on the degree to which the new tanker competition must be redefined and bid again, the selection of a new design could take as long as four years, Air Force officials have said.