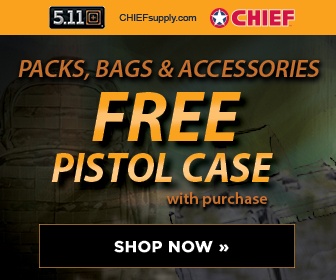 The Associated Press
Posted : Tuesday Mar 4, 2008 9:36:09 EST
MILWAUKEE — About 200 blank military identification cards, several used cards and a laptop computer that could be used to make them were taken from an Army Reserve office over the weekend, police said Monday.
A door to the facility was pried open sometime between 3 p.m. Friday and 9:45 a.m. Saturday, according to police.
Milwaukee FBI spokesman Leonard Peace said Monday night the investigation into the incident was being led by city police and military personnel, but the FBI had offered any assistance that might be needed.
"We're obviously interested in what they find out," he said.
There was no immediate response when The Associated Press left a message for police spokeswoman Anne E. Schwartz seeking further information Monday night.