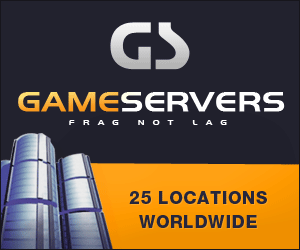 Los Angeles Times
April 23, 2008
Military security contractor Blackwater Worldwide is planning to open an indoor training facility in San Diego after scrapping plans to build a camp in a rural part of the county.
The company said Tuesday that it had a city permit to expand a 61,000-square-foot vocational training facility in the Otay Mesa area near an airfield that is frequently used by the Border Patrol and other agencies.
Blackwater applied for the permit in February, shortly before announcing it would drop plans to develop an 800-acre ranch near Potrero into a training camp.
The proposal drew criticism from residents who worried about noise and traffic.