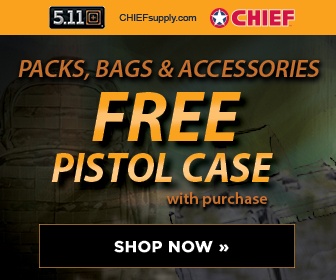 Los Angeles Times
March 8, 2008
Military security contractor Blackwater Worldwide has pulled its plans to build a training facility in a remote area about 45 miles east of San Diego.
Company project manager Brian Bonfiglio said in a letter submitted Friday to the San Diego County planning department that the site near the small community of Potrero no longer met Blackwater's business needs.
The company had planned to convert a former chicken ranch into a camp where weeklong training courses for law enforcement and military personnel could be held. The initial proposal for Blackwater West included 11 firing ranges, a driving track and a helipad in a valley tucked into rocky desert mountains.
Potrero, home to about 850 people, found itself split by the plan, with environmentalist and antiwar factions ardently opposing those who welcomed the prospect of an economic boost for the area. In December, voters recalled five members of a local planning board who supported the project.
--Associated Press