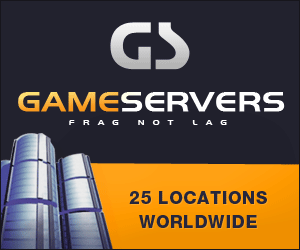 Marinerhodes ...
I love the fact you used one of my older posts ... you should have picked up on the
latest
one ... or even my earlier posts ...
You said ... and I
Quote:
I personally think the current POTUS got handed a bag of shi* and is making sandwiches from it and telling everyone in the world "Take a bite". this includes many foreign policies as well as policy at home. It is real easy to pay lip service to someone you want to get somehting out of but far harder to actually get something.
My response was/is and I ..
Quote:
........
The present POTUS is *sshole deep in alligators of his own making and there are those that still can't get past the fact that Clinton whipped daddy Bush's *ss in an election and was twice as popular as either of the Bush "dynamic duo".
This one really points out the point that I was really trying to make and it dovetails with your comment.