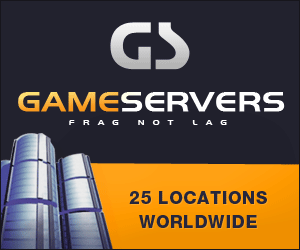 CQ Today
April 26, 2007
By Laura Blinkhorn, CQ Staff
The Senate Judiciary Committee approved legislation Wednesday that would criminalize "war profiteering," defined as overcharging for goods or services during a war, military action or reconstruction effort.
The bill (S 119), approved by voice vote, would make such deception a felony, subject to criminal penalties of up to 20 years in prison and fines of up to $1 million or twice the illegal gross profits of the crime. A substitute amendment clarifying the bill's language was adopted by voice vote.
"Billions of dollars spent in Iraq remain unaccounted for, and the fraud and abuse we face in Iraq amounts to a 'second insurgency,' " bill sponsor and Judiciary Chairman Patrick J. Leahy, D-Vt., said in a statement, citing testimony from a March 20 hearing.
The bill would apply to the provision of goods or services in connection with U.S. military action or to relief or reconstruction efforts. It would address attempts to defraud, as well as instances in which the goods or services are significantly overpriced.
Jon Kyl, R-Ariz., offered two amendments that would add kidnapping and sexual assault to the definition of terrorist acts and strengthen penalties against those who support suicide bombers.
Leahy questioned whether the proposals were germane but assured Kyl that he would support them if they were offered as a stand-alone bill. Kyl withdrew the amendments.