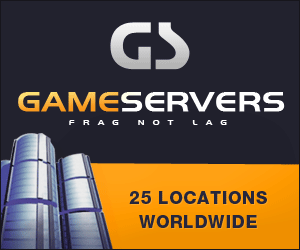 RONALD BLUM
Associated Press
NEW YORK -
Baseballs will keep their cool this summer. The commissioner's office is telling teams for the first time that balls must be stored at a uniform temperature after they are delivered from the manufacturer.
"The specifications that Rawlings recommends are a 70 degree temperature and 50 percent humidity," baseball senior vice president Joe Garagiola Jr. said Friday.
"We have contacted all 30 of the clubs, and they have all confirmed to us that they will all be storing their baseballs in a temperature-controlled facility. We're not going to have humidors everyplace, but every place will be temperature controlled, and so I think there will be a very high degree of uniformity."
The decision was made following debate generated by the Colorado Rockies' use of a humidor at Coors Field. The ballpark ranked first in the major leagues in scoring in its first eight seasons, starting in 1995, but dropped to second in three of the last four years behind Arlington's Ameriquest Field (2003), Cincinnati's Great American Ball Park (2005) and Kansas City's Kauffman Stadium (2006).
Colorado said in 2002 that it had installed the humidor. The Coors Field scoring average, which peaked at 15.0 runs per game in 1996, dropped to 10.7 last season, the lowest ever, according to the Elias Sports Bureau.
"I guess you could say this is the first time that we were pro-active in reaching out to the teams," Garagiola said. "The vast majority of teams were already doing this. And that ones that weren't - they weren't being left out on pallets in the parking lot. Everybody was taking good care of their baseballs."
In recent years, fluctuations in home runs and scoring have led to greater scrutiny of baseballs. Since 2000, the commissioner's office has arranged annual tests at UMass-Lowell Baseball Research Center.
Major League Baseball also told teams they may only use balls manufactured in the current year.
"It's the first year that we're mandating this," Garagiola said. "We just felt it kind of made some logical sense that everybody start the year using the current year's baseballs."
The decision by the commissioner's office was first reported by MLB.com