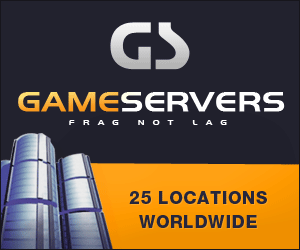 Los Angeles Times
February 23, 2007
U.S. and others oppose such a plan and skip a conference in Norway.

By Associated Press
OSLO — Representatives from 48 nations launched a global effort Thursday to ban the use, production and stockpiling of cluster bombs by the end of next year, despite the opposition of several major military powers.
A draft declaration says the weapons — which can remain on former battlefields for years — cause "unacceptable harm." It calls for a treaty banning them by 2008.
Norway hopes the treaty would be similar to one outlawing antipersonnel mines that was negotiated in Oslo in 1997.
"Our hope is to get as many countries as possible to join, and it will remain open," Norwegian Foreign Minister Jonas Gahr Stoere said.
The U.S., China and Russia oppose the ban and did not send representatives to the two-day conference. Australia, Israel, India and Pakistan also did not attend.
Cluster bombs are small devices packed with high explosives and loaded into artillery shells, bombs or missiles. When the larger munition explodes, it scatters hundreds of the mini-explosives — called bomblets — over large areas.
A percentage of these bomblets typically fail to explode immediately, but may still detonate if they are picked up or struck — endangering civilians, often children, years after conflicts end.
The draft declaration calls for a treaty that would "prohibit the use, production, transfer and stockpiling of those cluster munitions that cause unacceptable harm to civilians."
The treaty, the declaration says, should also create a framework for helping victims of cluster bombs, clearing the munitions and "destruction of stockpiles of prohibited cluster munitions."
It also calls on countries to consider banning such weapons before the treaty takes effect. Norway, which is spearheading the initiative, has already done so. Austria announced a moratorium on cluster bombs at the start of the conference.