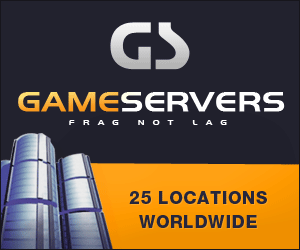 Washington Examiner
March 20, 2008
Pg. 4
By Taryn Luntz, The Examiner
WASHINGTON - Arlington County is fighting to hold on to the thriving defense-technology industry in Ballston and to further develop the area as a science hub.
The county already has had success keeping agencies that were supposed to have moved under the military's 2005 Base Realignment and Closure Commission recommendations. Now, it is trying for more.
When the Pentagon's 2005 Base Realignment and Closure Commission recommended that several Ballston-based defense agencies move to Army bases in Virginia or Maryland by 2011, the agencies and the county appealed the recommendation.
"One of the reason that we fought so hard to keep them is that they are such powerhouses of research and contracting in Arlington," Arlington Economic Development spokeswoman Karen Vasquez said.
The Defense Department relented, deciding the agencies could remain in Ballston as long as they were housed in force-protected buildings.
Two of the agencies — the Office of Naval Research and the Air Force Office of Scientific Research — already had moved in to the newly constructed, highly secure Liberty Center, built by Arlington developer Shooshan Co.
Now, Shooshan might save another of Ballston's defense giants.
The developer is proposing to build a large, mixed-use development on a Metro bus yard that would include a secure office complex that could hold the Defense Advanced Research Projects Agency.
Metro is scheduled to move its Ballston bus yard to Fairfax County at the end of the year and has sold the property to Shooshan.
DARPA employs 240 people in Arlington, but the county estimates it attracts 1,700 defense contractors and private employees to Northern Virginia.
The agency has a 3.3 billion annual budget and indirectly nets $6.5 million in taxes for Arlington and $27 million in taxes for Virginia every year.
The Virginia General Assembly's most recent budget allocates $10 million toward keeping the agency in Arlington.
The proposed Shooshan development is in the early stages of Arlington County's approval process and still must be vetted by the General Services Administration, the federal government's leasing and contracting arm.
Arlington recently approved another Ballston development, from JBG Cos., that could house a new science and research center for Virginia Tech. The school and the developer are expected to reach a deal in the summer.
Ballston is also home to the National Science Foundation and Army Research Office.