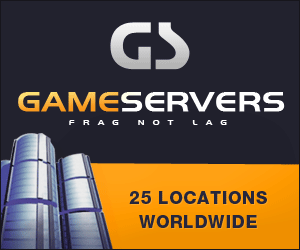 Media: AFP
Byline: N/A
Date: 16 August 2006
BAGHDAD, Aug 16, 2006 (AFP) - Iraqi and US officials claimed success
Wednesday in an operation to restore order to a flashpoint neighbourhood of
western Baghdad which has been plagued by sectarian killings.
The allied security forces began to seal off the largely Sunni neighbourhood
of Ameriyah on Sunday and on Wednesday reported that violence had ceased
there since the start of the operation.
"On Sunday we established a cordon around Ameriyah and began a clearing
operation and since then 6,000 houses have been cleared," US military
Colonel Robert Scurlock told reporters in Ameriyah.
"The purpose was to eliminate death squads and terrorists," he said. Since
the operation, "not one person has died in Ameriyah, not one act of violence
in Ameriyah. We have demonstrated that it can happen."
Scurlock said 28 illegal weapons were found in Ameriyah and five mosques
which were controlled by "terrorists" were taken back, adding "some
buildings still remained to be searched and secured."
Ameriyah was "one of the hot-spots where sectarian violence was high and
what we found was that some of the violence was coming from outside," he
said.
The US and Iraqi forces have launched operation Together Forward to restore
stability in the violent Iraqi capital, where dozens die in sectarian and
insurgent violence daily.
As part of the operation, more than 60,000 troops are patrolling the
capital's streets with many districts and neighbourhoods virtually sealed
off by the security forces.