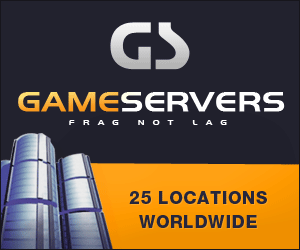 Media: AFP
Byline: n/a
Date: 20 October 2006
Body:
BAGHDAD, Oct 20, 2006 (AFP) - A mortar attack killed five Palestinian
refugees and wounded 11 more in war-torn Baghdad, Iraqi and United Nations
officials said Friday.
An Iraqi defence official confirmed the death toll in the attack, in which
several rounds hit a gated Palestinian community in the Baladiyat district
of east Baghdad overnight.
"A medical team headed to the complex to evacuate those injured but was
detained by gunmen inside the Palestinian complex," said Lieutenant Ali
Mohsen of the Baghdad police.
"When police were informed they broke into the complex and set the team
free," he added, contradicting a report from the UN High Commissioner for
Refugees that ambulances were turned back by gunmen hostile to
Palestinians.
UNHCR spokesman Ron Redmond condemned the attack, warning it would only
increase the numbers of Iraq's remaining 20,000-strong Palestinian
community fleeing Iraq towards countries which have closed their borders.
"There had been previous warnings by militia that Palestinians should leave
the neighbourhood," he said.
"The Baladiyat area used to house some 8,000 Palestinians. Reports by
Palestinian sources now say that there are about 4,000 remaining there.
"With this latest incident, it is now very possible that we will see more
Palestinians trying to leave for surrounding countries, primarily Syria and
Jordan," he told reporters in Geneva.
"This worries us because both of those countries have closed their borders
to Palestinians. There are already some 340 Iraqi Palestinians at the
Syria-Iraq no-man's land hoping to enter Syria," he added.
"We strongly appeal to neighbouring countries to keep their borders open
for Palestinian refugees from Iraq."
Iraq's population of Palestinian refugees, driven from the homes in
previous decades by fighting with Israeli forces, enjoyed special
privileges under Saddam Hussein's ousted Sunni-dominated regime and are now
hated by many Iraqi Shiite militiamen.