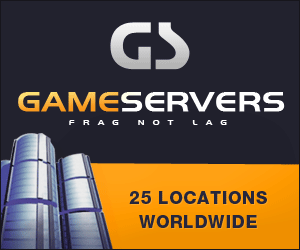 Media: AFP
Byline: n/a
Date: 09 October 2006
BAGHDAD, Oct 9, 2006 (AFP) - A car bomb blast in a busy market killed nine
people and wounded 27 in a mixed area of Baghdad on Monday, security and
medical sources said, amid ongoing sectarian violence.
The explosion tore through a street market in the Shaab area of the city,
where Sunni and Shiite Iraqis still live side-by-side despite eight months
of ferocious bloodletting, the sources said.
Iraqi and UN officials estimate that 100 people are killed every day in the
country's sectarian conflict and an insurgent rebellion against the
US-backed government in Baghdad.