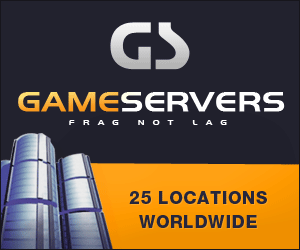 Media: AFP
Byline: N/A
Date: 27 September 2006
BAGHDAD, Sept 27, 2006 (AFP) - Gunmen in two cars sprayed automatic fire
into a crowd of worshippers heading for a Sunni mosque in Baghdad on
Wednesday, killing 10 of them and wounding 11 more, a security official
said.
Attackers struck as worshippers gathered at the Mushahada Mosque in a
flashpoint district in the west of the city on the faultline between
districts inhabited by the bitterly divided Sunni and Shiite communities, he
said.
The drive-by slaughter had all the hallmarks of Shiite death squads, whose
deadly raids on Sunni communities in the war-torn Iraqi capital have helped
push the country to the brink of civil war.
Earlier, a coalition military spokesman had reported that suicide bomb
attacks -- usually blamed on Sunni insurgents -- have hit their highest
level since the March 2003 US-led invasion overthrew Saddam Hussein's
regime.
United Nations and Iraqi officials estimate that the fighting kills more
than 100 people per day.
Wednesday's attack came as the worshippers were congregating for the
traditional two-hour prayer session that marks the end of a day of fasting
during the Muslim holy month of Ramadan, which began this week.