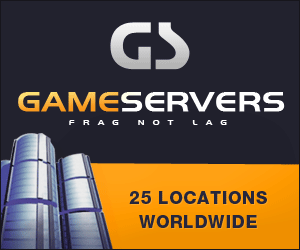 Media: AFP
Byline: n/a
Date: 13 September 2006
BAGHDAD - Two car bombs in Baghdad killed 28 people and wounded scores more
on Wednesday as police recovered dozens of bullet-riddled bodies from the
violent Iraqi capital.
In the day's deadliest attack, rebels killed 20 people and wounded 51 others
in a car bomb attack against a police patrol in east Baghdad, interior
ministry spokesman Brigadier General Abdel Karim Khalaf told AFP.
"Five of the killed were policemen," he said, adding the attack took place
near a traffic police headquarters.
In another attack eight people were killed and 19 were wounded when
insurgents blew up a parked car loaded with explosives near two police
patrols in eastern Baghdad, a security official said on condition of
anonymity.
"The dead include three policemen," he said.
A series of mortar bomb attacks also left a civilian killed.
Insurgents have managed to carry out massive bombings in Baghdad despite the
presence of more than 30,000 Iraqi and US troops on the streets of the
capital as part of a security crackdown since mid-June.
Rival death squads continued to kill people from the Shiite-Sunni
communities in the raging sectarian conflict engulfing the capital.
On Wednesday, police recovered 66 bodies in and around Baghdad, mostly
bullet-riddled, of men killed in apparent sectarian attacks over the past 24
hours.
One of the body was headless and recovered from the town of Suweira, south
of Baghdad.
A security official said most of the bodies were found in western parts of
the capital.
Thousands of people have died since the sectarian violence began surging
across Iraq in February following the bombing of a Shiite shrine in the
northern town of Samarra.
But Baghdad remains the worst hit with dozens of bodies of men shot to death
execution style found every week, despite a massive US-Iraqi security
operation.