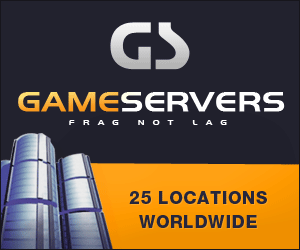 Newsweek
June 30, 2008
Periscope

By Mark Hosenball
Tehran is pushing back against Bush administration efforts to crack down on Iranian agents who buy U.S. military equipment on the black market. In a development that angered and baffled American investigators, Hong Kong authorities recently freed, without explanation, an alleged Iranian operative named Yousef Boushvash, who is wanted by the United States for conspiring to obtain embargoed U.S. military-airplane parts. In a similar incident, Iran accused Britain of surrendering its sovereignty to U.S. intelligence agencies by preparing to extradite a former Iranian diplomat, Nosratollah Tajik, accused of trying to buy night-vision gear for Tehran.
Ever since military sales to Iran were frozen after the 1979 Iranian revolution, U.S. agencies have regularly cracked down on Iranian efforts to circumvent the embargo. British authorities arrested Tajik in November 2006; earlier this year U.K. courts ruled in favor of his extradition, which was authorized for early June but has been delayed due to Tajik's ill health.
More disturbing to U.S. officials, though, is the case of Boushvash. In an e-mail to a U.S. supplier, Boushvash claimed his customers operated a fleet of "about 200 light aircraft"; in reality, he allegedly was buying fighter-jet parts for shipment to Tehran. Last August, agents filed a complaint in Manhattan federal court seeking Boushvash's arrest, and he was picked up in Hong Kong during an undercover sting in October. An extradition hearing was scheduled for April 14, but according to a Justice Department letter obtained by NEWSWEEK, U.S. prosecutors were notified on April 10 that Hong Kong had canceled the extradition. Boushvash was released the next day. He disappeared and is now the subject of an Interpol arrest notice. U.S. officials, who asked for anonymity when discussing a continuing investigation, said they believe Tehran confirmed to Beijing that Boushvash was Iran's man, but complained he had been set up. Whatever the reason, Washington is furious at the Chinese government, blaming Beijing for ordering Hong Kong to cave to Tehran's wishes and free someone they very much wanted to meet face to face.