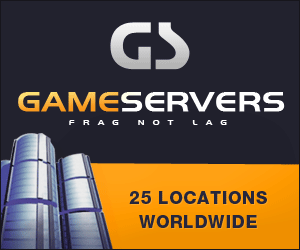 MEXICO CITY (AP) - A two-week old killer whale was being nursed back to health Sunday in a marine park after beaching itself along Mexico's Pacific Coast.
The 8-foot female orca, or killer whale, which authorities named Pasqualita, was found near San Blas in the western state of Nayarit, the Environment Ministry said in a news release Sunday.
After unsuccessfully trying to return the orca to the ocean, they transported it to a small swimming pool at a beachside restaurant.
The Mexican Navy and government officials later moved Pasqualita to a nearby marine park and dispatched boats and a helicopter to search for other orcas it may have been traveling with, the ministry said. Officials said the orca would remain in the Dolphin Adventure park in Nueva Vallarta until it is strong enough to return to the sea.