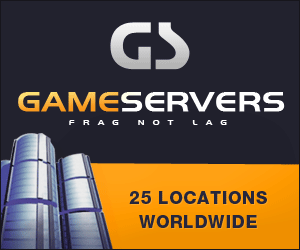 Kansas City Star
April 22, 2008 By Scott Canon, Kansas City Star
America's almost-invisible bombers — unseen in the air since one crashed on a South Pacific island in February — are aloft again.
Whiteman Air Force Base has launched about 20 B-2 bomber flights in the past week — ending what the Air Force deemed a "safety pause" after the first-ever crash of a stealth bomber Feb. 23 in Guam.
Only 21 of the $2.2 billion bombers were built. They've been flying in the United States since the late 1990s and in combat over the former Yugoslavia, Afghanistan and Iraq.
None had crashed until the Spirit of Kansas plummeted to the ground shortly after rising above a Guam runway on its way back to base near Knob Noster, Mo. The crash put a stop to B-2 flights worldwide.
The Air Force has finished its investigation, but the results of that probe are not public. An investigation by a separate safety board is expected to become public next month.
Lt. Matthew Miller, a Whiteman spokesman, said maintenance crews have received technical orders with instructions, but he could not say what fixes or checks are required. Three B-2s in Guam are not yet flying, Miller said.
The Spirit of Florida was the first to return to the air about noon April 15. Miller said pilots kept their skills sharp by working in a B-2 simulator and flying T-38 jets.