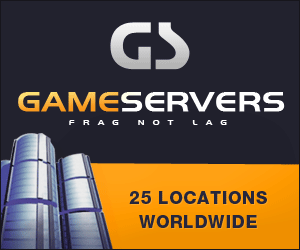 Associated Press
ALTENBERG, Germany -
Tobias and Markus Schiegl of Austria rallied Saturday to win the men's luge doubles World Cup race.
Second after the first run, the pair only had the fourth fastest time in the second heat, but it was enough to give them victory in a combined time of 1 minute, 25.880 seconds.
Patric Leitner and Alexander Resch of Germany finished second in 1:25.910 and took over the lead in overall World Cup doubles standings.
Gerhard Plankensteiner and Oswald Haselrieder of Italy were third in 1:25.956, while another pair of Italians, Christian Oberstolz and Patric Gruber, leaders after the first run, ended fourth. They only had the ninth fastest time in the second heat.
Oberstolz and Gruber also lost their share of the World Cup lead and fell to second, behind Leitner and Resch. The Germans have 640 points after seven of nine races, while Oberstolz and Gruber have 615.