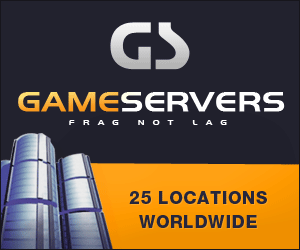 Media: The Associated Press
Byline: ROD McGUIRK
Date: 18 September 2006
SYDNEY, Australia_Prime Minister John Howard urged the public Monday not to
overreact to a series of videos taken by Australian troops in Iraq,
including an image that shows a soldier pointing a pistol at the head of a
man wearing Arab robes.
The head of Australia's defense force, Air Chief Marshal Angus Houston, said
the picture of the soldier menacing the man in Arab clothing represented the
most offensive of the videos which were under internal investigation by the
military.
The picture was reproduced on the front pages of several Australian
newspapers Monday. The soldier's face is obscured by a balaclava and the
second man is not identified.
Howard, who committed 2,000 troops to support the U.S. and British military
in the Iraq invasion, said the investigation was best left to the military.
"These men and women operate in a very stressful environment and very
dangerous environment and through the ages soldiers have let off a bit of
steam ... in private and the difference is that we now have videos and
Internets," Howard told Sydney radio 2GB.
"I'm not condoning it, but I'm just saying we shouldn't overreact and we
ought to leave it to the military to sort it out," he added.
Houston said he expected those responsible for making the videos between
late 2003 and 2005 would be discharged from the military.
The 14 videos were taken by Australian soldiers in Iraq as part of an
"unofficial video-making competition," the Asian edition of Time magazine
said on its Web site. One of the videos reportedly shows the burned bodies
of people killed in an explosion.
The other videos show soldiers exposing themselves and clowning around with
their weapons, and includes one of a soldier quick-drawing his handgun, Time
magazine reported.
Australia, a staunch U.S. ally, currently maintains around 1,300 troops in
and around Iraq.