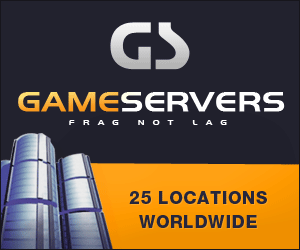 Australian Prime Minister John Howard has held top-level talks at the Pentagon with US Defence Secretary Donald Rumsfeld.
Mr Howard was taken to the meeting in a black presidential limousine after talks and lunch at the State Department with Secretary of State Condoleezza Rice.
Mr Rumsfeld greeted the prime minister on the steps of the Pentagon, close to where terrorists crashed a plane into the military building on September 11, 2001.
There was a military guard of honour and both national anthems were played before the two men entered the building.
http://www.radionz.co.nz/news/latest...61049/1348e567