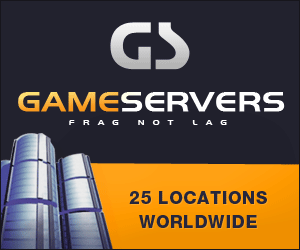 By James Grubel
CANBERRA, Nov 2 (Reuters) - The Iraqi military will be ready to take
control of security in the country's southern Al Muthanna province by May
next year, the head of Australia's Defence Force, Air Chief Marshal Angus
Houston, said on Wednesday.
Australian troops are training Iraqi forces in the relatively stable
Shi-ite province, which borders Saudi Arabia.
Houston told a Senate hearing that by May he expected about 3,000
Iraqi soldiers would be trained and ready to take responsibility for
security, unless the situation worsened.
"I think the brigade that will be in place will provide a good level
of security for the province as conditions currently are," Houston said.
He did not say if that would lead to the return home of the
55-strong Australian training team, but he said a much larger group of
troops would still be needed in Al Muthanna to guard a contingent of
Japanese engineers.
Australia, a staunch ally of the United States, was among the first
to join the Iraq war and has promised to keep forces there until Iraq can
manage its own security.
Australia has about 1,300 military personnel in and around Iraq,
including about 450 in Al Muthanna, a medical team at the Balad military
hospital north of Baghdad, a navy ship patrolling the Persian Gulf, two
Hercules transport aircraft and two AP-3C Orion maritime patrol aircraft.
Defence Minister Robert Hill said Australia had not held any talks
with Japan about the the future of Japan's forces in Iraq.
"The decision as to their future presence in Iraq is a decision for
Japan, not Australia," Hill said. "If they come to us and want to discuss
what future support me might want to give, obviously we would discuss that
with them."