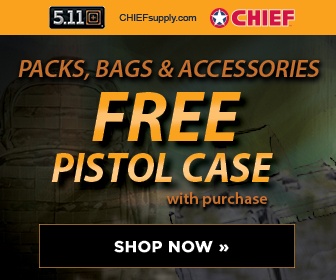 Wall Street Journal
March 5, 2008
Pg. B2
By Associated Press
CANBERRA -- Australia has canceled a $1.2 billion contract to buy 11 navy Seasprite helicopters from Kaman Corp., the government announced.
The cancellation came amid a review of defense contracts ordered since Prime Minister Kevin Rudd came to power in November. The contract was due to be completed by 2002 but has been plagued by problems.
Defense Minister Joel Fitzgibbon announced the cancellation in a statement. He didn't say how much breaking the contract would cost the government, as legal and financial arrangements have yet to be negotiated with Kaman, a manufacturer based in Bloomfield, Conn.
"Today's announcement demonstrates our determination to make tough decisions whenever required for the security of the nation and the safety and capability of our defense force," he said.
Australia had already provisionally accepted nine of the 11 helicopters, according to the Australian Defense Department's Web site. Officials said the craft were unable to perform as promised, and what happens to them will be a matter for negotiation, said Defense Ministry spokesman Christian Taubenschlag.
Kaman Chairman and Chief Executive Officer Neal Keating said in a statement that his company would try to negotiate a mutually agreeable conclusion to the contract.