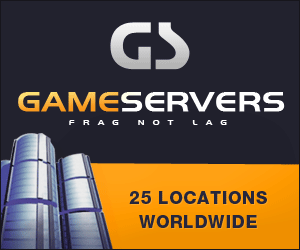 USA Today
February 27, 2008
Pg. 6
By Peter Eisler, USA Today
WASHINGTON-- The Army Corps of Engineers launched dozens of flood-control projects in the New Orleans region before finalizing design guidelines and assigning enough long-term managers to ensure that work was done properly and on time, an internal audit says.
The report by the U.S. Army Audit Agency reviewed $6.5 billion in projects to rebuild and improve levees, flood walls and other protections in southern Louisiana. It found that the corps lacked "sufficient long-term government personnel to provide adequate oversight (of) contractors." It also faulted the corps for issuing contracts for flood-control work before completing design guidelines, suggesting that such an approach could lead to "potential design flaws and costly rework."
USA TODAY obtained the audit through a request filed under the Freedom of Information Act. It was issued internally in mid-December.
John Meador, deputy director of the corps' rebuilding effort, said a complete set of design guidelines was issued after auditors completed their fieldwork in November. He noted that all contracts, including those already issued, have to comply with those guidelines, which set general engineering and construction parameters for the work. He also said that the corps is boosting oversight staffing as projects move from the design stage to construction.
"The work that we have had done … has been internally peer-reviewed for consistency with the design guidelines, (and) we feel confident that what we have in place is good to go," Meador said.
In comments attached to their report, auditors noted they were satisfied with the corps' responses.
Hurricane Katrina inflicted moderate to severe damage on nearly half of southern Louisiana's 350 miles of levees and flood walls when it slammed into the Gulf Coast in August 2005, flooding nearly 75% of New Orleans. The corps has restored the protections to pre-Katrina levels and is working now toward a 2011 deadline for strengthening safeguards to protect against a 100-year flood-- an event so monumental it has only a 1% chance of occurring in any given year. The entire project is expected to cost about $15 billion.
Army auditors generally have given the corps good reviews for its work on the project, and they noted in this latest audit that some of delays in completing the design guidelines stemmed from efforts to "get it right."
The guidelines were supposed to be done a year ago, but they were held up by scientific debates.