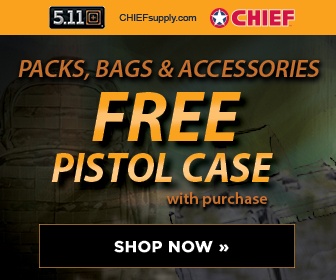 WASHINGTON (CNN)-- Embattled U.S. Attorney General Alberto Gonzales has resigned, senior administration officials told CNN Monday.
President Bush will likely nominate Homeland Security Secretary Michael Chertoff to the position, senior administration officials said. Clay Johnson, deputy director for management at the Office of Management and Budget, would replace Chertoff, the officials said.
Many lawmakers from both sides of the aisle have long called for his ouster after the firing of several U.S. attorneys in 2006. Bush had long stood by Gonzales.
Gonzales will announce his resignation at a news conference at the Justice Department at 10:30 a.m. ET. One of Gonzales' chief critics, Sen. Charles E. Schumer, hailed the move by
Gonzales
.
"Well I think that clearly this was the right thing to do," the New York Democrat told CNN. "It took a long time but there is no question about it that the Justice Department is virtually non-functional."
Schumer added that, "no one thought Alberto Gonzales was up to the job" saying that "we need someone who will put rule of law first."
Gonzales' move comes after Bush's chief political strategist Karl Rove announced his resignation earlier this month. Senior administration officials said White House Chief of Staff Josh Bolten had told senior aides that if they intended to stay after Labor Day, plan to remain for the rest of Bush's term through January 2009.
Other White House officials who have left in the wake of the 2006 election include White House counselor Dan Bartlett, budget director Rob Portman, chief White House attorney Harriet Miers, political director Sara Taylor, deputy national security adviser J.D. Crouch and Defense Secretary Donald Rumsfeld.