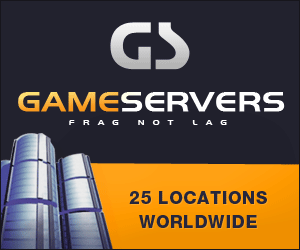 Arizona Republic (Phoenix)
March 26, 2007
By Yvonne Wingett, The Arizona Republic
Luke Days, the free air show sponsored by Luke Air Force Base in Glendale, drew an estimated 300,000 people at weekend events, shattering last year's attendance record of 275,000.
"The weather's beautiful, it's perfect," said Sgt. Janet Haliburton, a tech sergeant with the public affairs office. "Everything's awesome out here, and (people) are having a good time."
One of the event's biggest draws Sunday was the Thunderbirds, an Air Force precision flight team. They roared overhead and performed aerial acts including group formations and high-flying maneuvers.
"They were so steady, even when the two planes crossed each other and switched at the last second," said Raquel Tambio, 25. "It looked like they were going to hit. The precision was incredible. It was an amazing experience."
Also Sunday, the Army Golden Knights parachute team demonstrated a tandem parachute jump, and a Vipers of America auto and an F-16 raced.