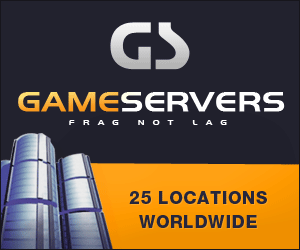 Media: BBC
Byline: n/a
Date: 11 August 2006
A bomb near the northern Iraq city of Kirkuk has killed two police
officers and injured at least two others.
The roadside bomb exploded when a police patrol passed on the outskirts of
Hawijah, 45km (30miles) west of Kirkuk.
Military officials told AFP news agency that US and Iraqi forces had
arrested 30 suspects following the explosion.
Meanwhile, the bodies of two US crew killed in a helicopter crash in western
Iraq have been found.
The Blackhawk helicopter crashed into a waterway on Tuesday in Anbar
province.
The US military said in a statement the crash was due to malfunction and was
not related to enemy action.
Yesterday, a suicide bomb attack at a market in the southern Iraqi city of
Najaf killed at least 35 people and injured more than 90 others.
The attack occurred near the Imam Ali shrine, one of the most sacred Shia
Muslim sites. A Sunni insurgent group claimed it had carried out the
bombing.
UN to stay
In a separate development, the United Nations Security Council announced it
would be extending its mission in Iraq for another year.
The current mandate of the 400-strong mission was due to expire Friday.
The Iraqi Foreign Minister, Hoshyar Zebari, had earlier written to the UN
Secretary General, Kofi Annan, requesting the extension.
Mr Zebari said while the political transition had come to an end, there was
much work to be done to rebuild Iraq "for the benefit of this and future
generations of Iraqis".